May 7, 2023 08:05 PM Central
Talena Bacon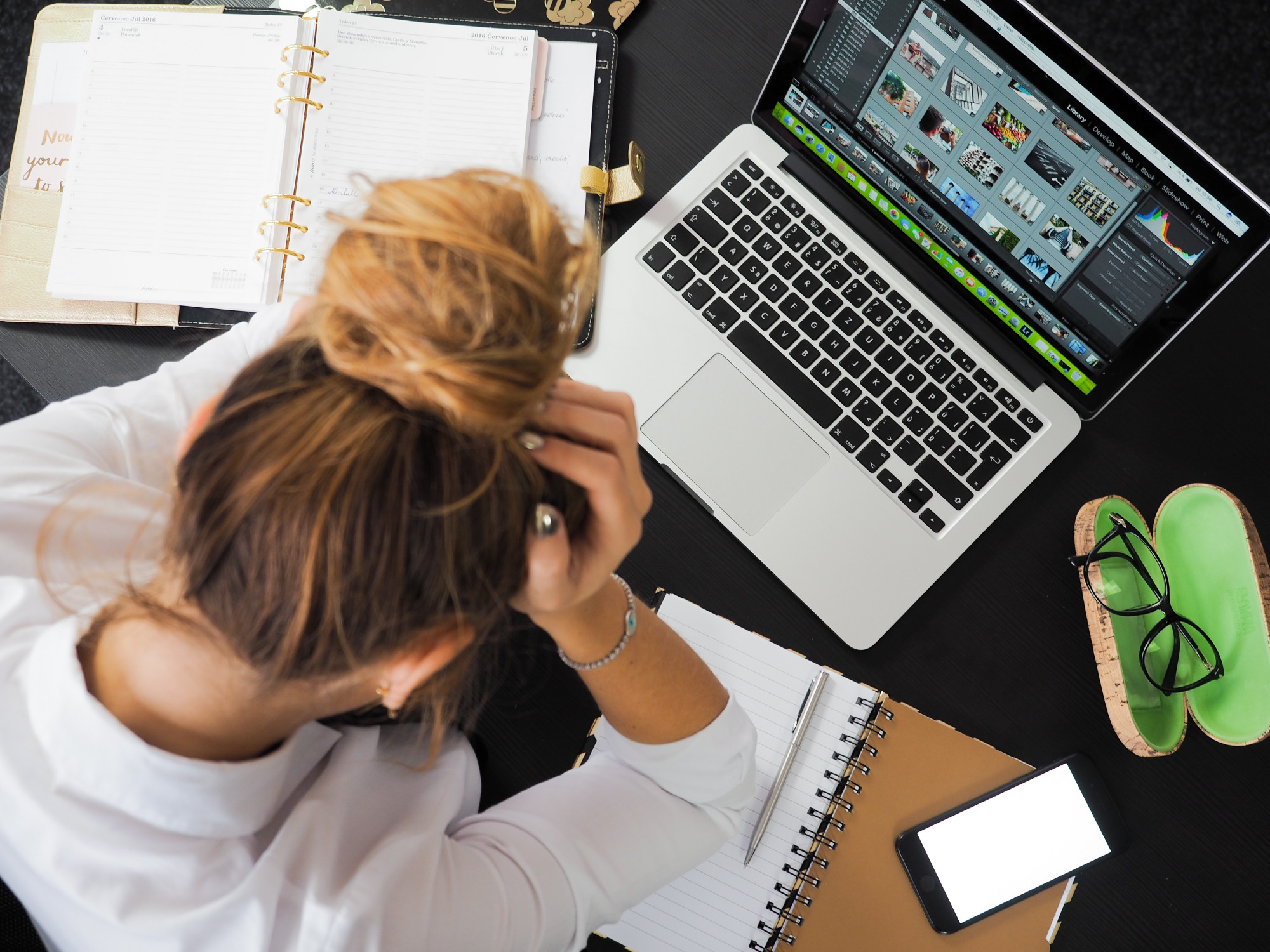 If your new to the coaching industry, its not a make or break decision for you to have a website right away. Yes, one is needed as you progress and grow your clientele. As the website will store your programs, testimonials, blog, podcast, etc.
The truth is, a website is not critical for every business, at least not in the beginning. When I started out I utilized organic ways to promote my coaching business.

In this episode I will share ways you can get your coaching business off the ground when your just starting out.
However, some may feel a sense of urgency to have one and may hesitate to start their coaching business without it.
Don't hesitate, you can start now and I will share how in this episode.
Whether starting a new coach or handcraft business owner your main goal is to attract clients and get sales.
I will be sharing insight on various ways to market your online business. Being in this industry for over 3 decades, I wanted to give back and help others make money doing what they love!
Be sure to subscribe as I've been known to have the gift of gab.
Don't forget a call to action! Send them to a landing page!