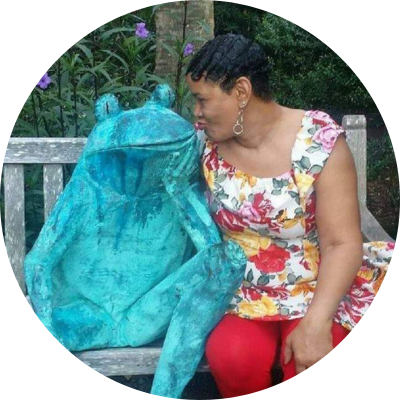 Are you a new coach, passionate about helping others but struggling to land your first client?
Or a handcrafted woman looking to boost sales?
Nailing that first client can feel like reaching for the stars, right? I've been there, navigating the twists and turns of the coaching journey. But here's the scoop – you're not alone. I understand the challenges, the excitement, and the burning desire to make a real impact. That first client is a game-changer, and I'm here to help you not only secure that win but turn it into a series of victories.
Now, to my handcrafted wonder women! You've poured your heart into creating these beautiful, one-of-a-kind pieces. It's time to showcase the brilliance of your creations to the world. Organic marketing is your not-so-secret tool. It's more than just posting; it's about creating a movement that transforms those likes into actual sales. Envision your handmade treasures becoming must-haves for those who appreciate true craftsmanship.
As your business strategy coach, I've designed programs specifically for New Coaches and Handmade Creative Crafters. Let's aim not just for visibility but for creating an experience that turns your passion into a profitable venture. I'm not just a coach;

think of me as your partner in this coaching and crafting adventure. Together, we'll uncover strategies that go beyond the basics, creating a legacy that extends far beyond your first triumph.